About
Us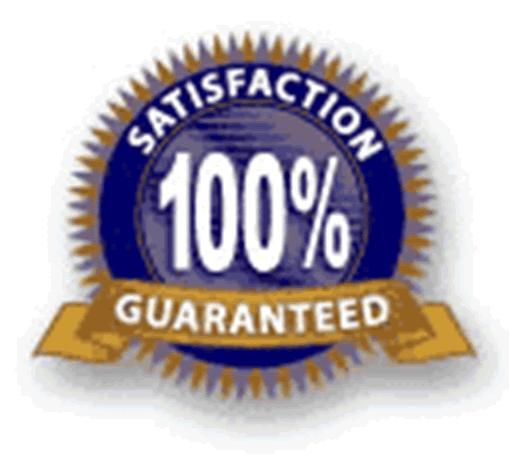 JK Electric Motors Inc. is dedicated to minimize the downtime of our customers' businesses through progressive ideas and actions.
Building on our achievements and progressive pioneer services, our work addresses 21st-century challenges such as software glitches in today's automation products. JK is widely recognized for employing innovative technologies that diagnoses even the most complex issues with today's electric motors.
Our team consists of well trained and highly experienced individuals that starve to deliver quality while keeping the time constrain in focal point. With over 30 years of experience JK shines above all competitors in the market.
Today, JK offers the most comprehensive range of services and an impressively hefty catalogue of serviceable products. In addition to specializing in servo motors, JK is also fully capable of servicing following products:
Industrial and Commercial AC/DC Electric Motors
Encoders
Drives
Generators
Electronic Devices
Variable Speed Drives
Vacuum Blower Motors
Coolant and Chemical Pumps
Demag Crane Motors
We are now open 24/7 to minimize your downtime!